Connecting buyers with sellers directly without Fee
View businesses close to you
Buy or Sell a business fast from your near by location with help of Map location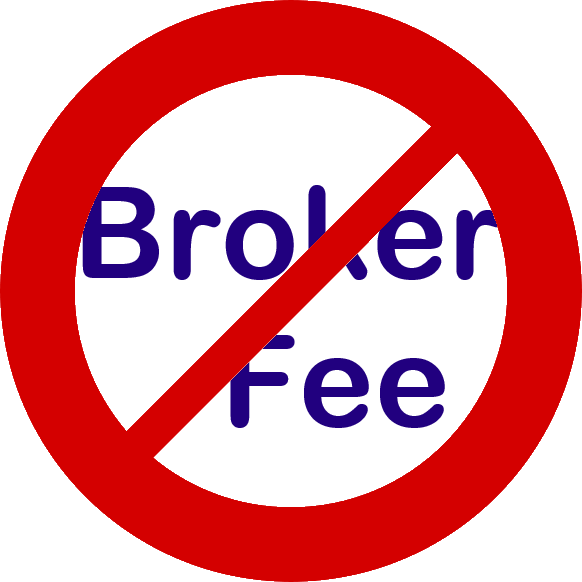 Contact directly
No brokers, No commissions, Contact directly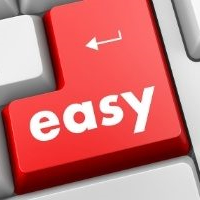 Easy listing
Easy Search and Easy listing with map
Why Use BusinesssOnSell.com?
Map Integration
No need to pay any commissions to any broker to find the address of seller.you can get map direction to reach them without any charges
No Broker
No need to spend time and money to broker. you can find all details of seller here free of cost.
No Spending
No need to pay any commission, brokerage for listing charges.
Trusted And Loved By
&nbspBusinessonsell.com is an excellent platform that has solved the big issue of selling my business while I wanted to move abroad. &nbsp
Vikram, Bangalore
&nbspMy Travel portal based in Delhi got acquired by a professional on very good price. Highly recommend Businessonsell,com to all who want to sell their businesses.&nbsp
Manohar, Delhi
&nbspThanks for helping me to sell my restaurant in Delhi. I'm very satisfied with your services. Keep up the good work.&nbsp
Gautam , Delhi